MJAA Mentorship Program Open House
August 11
@
5:30 pm
–
6:30 pm
PDT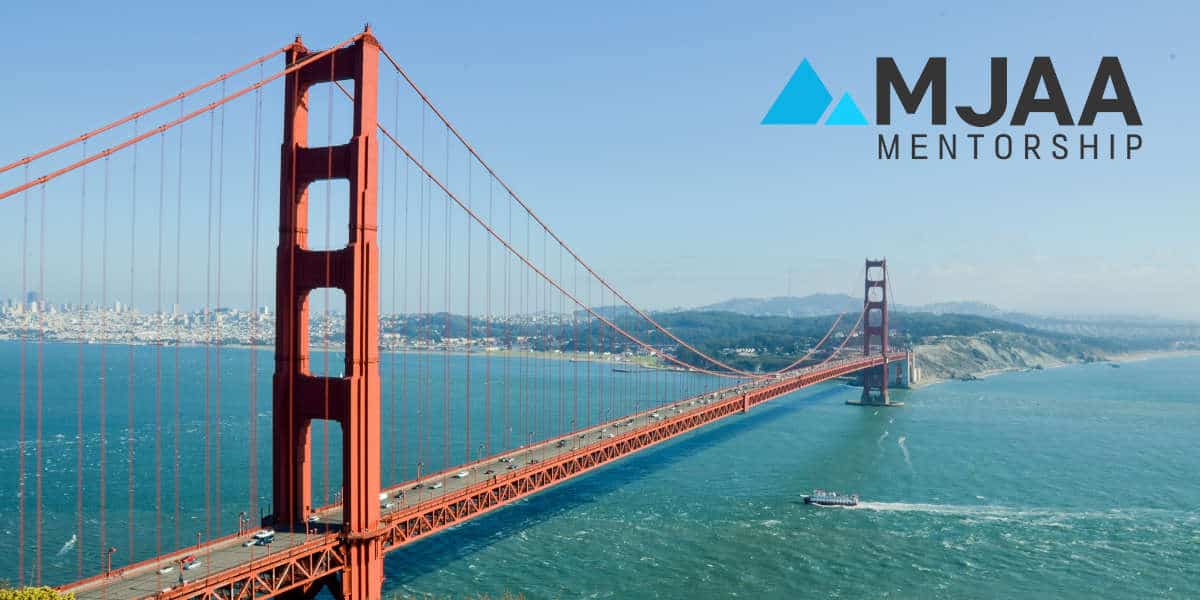 Learn about our Mentorship Program that pairs Asian professionals with Executive Mentors to develop leadership and communication skills
2 of our mentors, Denise Peck and Larry Chang will be joining our open house session on August 11th.
The MJAA Mentorship Program is designed to help early to mid-career Asian professionals achieve career advancement or pursue entrepreneurial ambitions.
This 6-month program includes workshops topics from developing leadership and communication skills as well as small group mentoring by an executive mentor who provides guidance on your individual challenges while working with you to plan a path to success in a trusted environment.
Started in 2004, this unique program has helped countless Asian American professionals to unlock their true potential and reach executive leadership positions. Our Alumni includes leaders at many prominent Silicon Valley companies such as Amazon, Cisco, and Google.
To learn more about 2023 – 2024 MJAA Mentorship Program or apply please visit
We are accepting applicants to the program on a rolling monthly basis. We have limited mentee class each year so to secure your spot please apply asap. The deadline to apply for the program is August 28, 2023.
MJAA Mentorship Program
mjaamentorshipprogram@gmail.com