Executive Mentors
"One of the greatest values of mentors is the ability to see ahead what others cannot see and to help them navigate a course to their destination"
– John C. Maxwell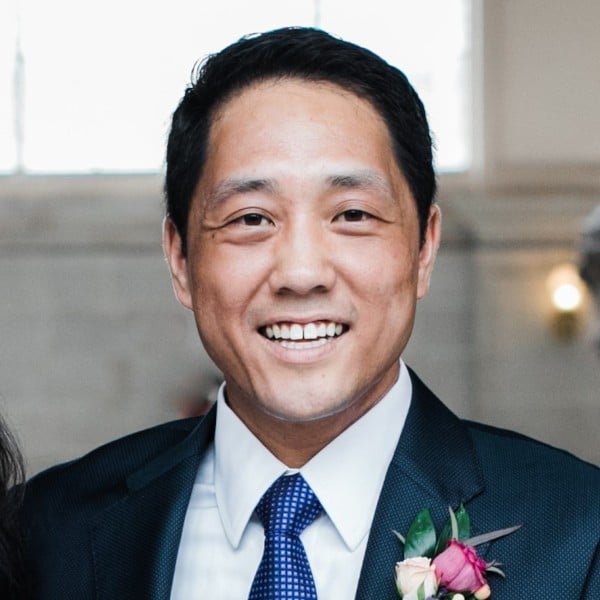 David Jeng
Chief Executive Officer
Wintec Industries Inc.

David Jeng currently serves as Chief Executive Officer and Board Member for Wintec Industries Inc – A Supply chain management and Manufacturing company with a global footprint. Prior to this role, David served as Executive Vice President and General Manager of Wintec's Manufacturing Business, Chief Strategy Officer, Vice President of the Retail division and Vice President of Operations. Additionally, David sits on the Board for Graniterock – one the largest and longest standing materials and infrastructure construction companies in Silicon Valley founded in 1900.  David is also an active investor and advisor for Blockchain Projects, technology startups, hedge funds and venture funds.

To serve the greater community, David serves as Secretary General of Monte Jade West Science and Technology Association which focuses on technology and the development of next generation Asian Leaders. He has also held other roles within Monte Jade including Chairman of the Board and Vice Chair. Additionally, David sits on the board of USC's Viterbi Innovation Partners which is focused on building community and connections for USC alumni along with serving as an advisor for USC's Center for AI in Society++ (CAIS++)

David received his Bachelors in Computer Engineering and Computer Science from the University of Southern California.