Executive Mentors
"One of the greatest values of mentors is the ability to see ahead what others cannot see and to help them navigate a course to their destination"
– John C. Maxwell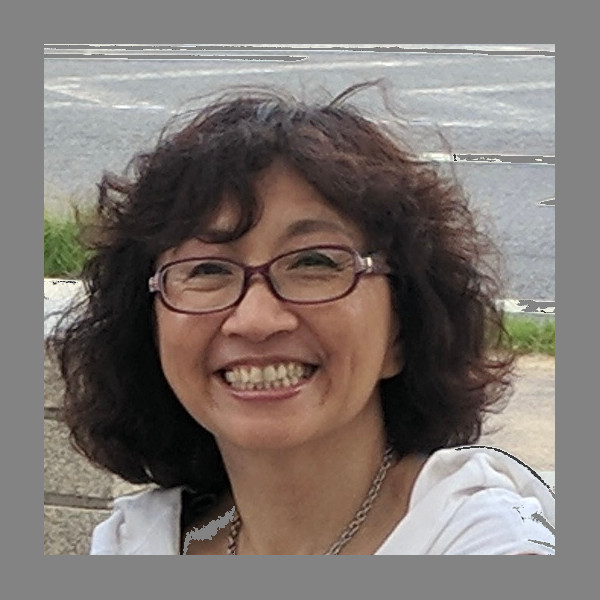 Ginger Tsun
Director of Engineering
Yahoo, Intuit, LogMeIn, Claris (Apple)

Over 30+ years, Ginger's professional career has focused on software development both as a development engineer as well as management in engineering. She has held Director and higher positions in companies such as Yahoo, Intuit, LogMeIn, and Claris (a subsidiary of Apple).

She has worked in various areas specializing in data engineering/analytics and managed teams across different functions such as architecture, development/quality engineering, project management, and product support.

Ginger was President of the Cheng-Chi University Alumni Association in Nor-cal. She is actively volunteering her time mentoring young Taiwanese professionals/students. She has also conducted over 30 career-related seminars/workshops and given several podcasts/interviews. One of her interviews has been published in Business Weekly Taiwan.

Ginger completed her undergraduate in Statistics at National Cheng-Chi University in Taiwan and postgraduate studies both in Statistics and Computer Science at Stanford University.