Executive Mentors
"One of the greatest values of mentors is the ability to see ahead what others cannot see and to help them navigate a course to their destination"
– John C. Maxwell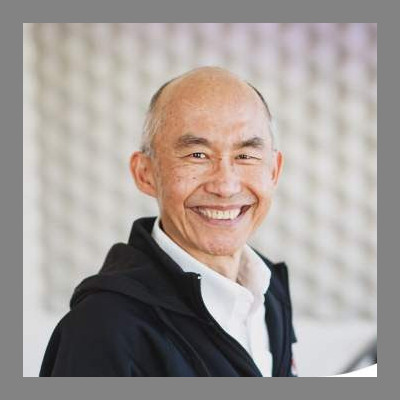 Joe Hsy
Chief Technology Officer, Raydiant
Limited Partner, Blitzscaling Ventures

Joe has over 25 years of experience building large scales systems and global teams at both start-ups and large enterprises.  Joe has cofounded multiple startups with successful exits, including Envive which was acquired by Keynote Systems and Coradiant which was acquired by BMC Software. Joe also led the core platform team pre-IPO at Medallia.  Joe has held senior engineering management positions at Cisco and Oracle leading globally distributed teams. 

More recently, Joe was Head of Data Science and Innovation at LiveRamp, where he spearheaded development in AI/ML and decentralized identity after which Joe joined Arkose Labs, an AI-based fraud-prevention startup, as CTO.  Currently, Joe is CTO at Raydiant a leader in modernizing the brick and mortar customer experience.  Joe is also active in the investment community as an angel investor and advisor at multiple startups and is a limited partner at Blitzscaling Ventures.

Joe has a Masters degree in Artificial Intelligence from Stanford University and a Bachelor in Computer Science from MIT.