Executive Mentors
"One of the greatest values of mentors is the ability to see ahead what others cannot see and to help them navigate a course to their destination"
– John C. Maxwell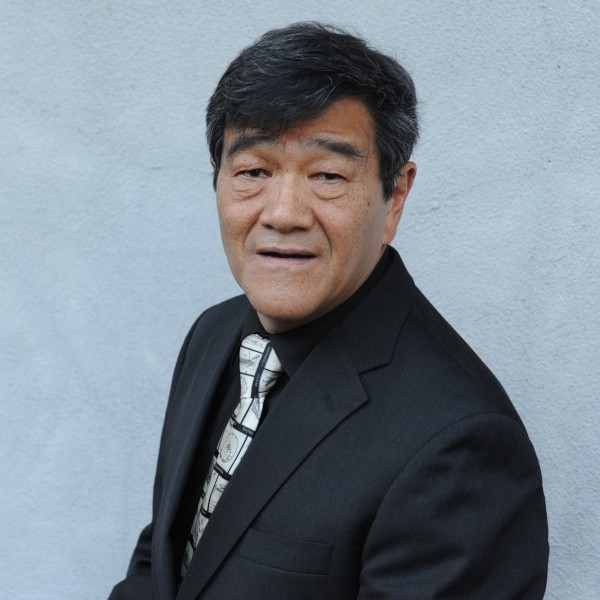 Larry Chang
Executive Advisor
Ascend

Larry is an Executive Advisor at Ascend, an organization for Asian-American leaders in Corporate America. He joined the Ascend Board in 2008 and was the co-President Northern California Chapter from 2009 to 2012.  

Larry co-leads the development of an online, innovative leadership talk show for young professionals. Larry was elected to the board of Silicon Valley FACES in 2016. He was a personal advisor to the CFO and COO of Haier from 2007 to 2009. Larry was a former executive at Hewlett-Packard holding a number of SVP positions in supply chain and finance. 

Larry earned his BSE from the University of Michigan and MBA from the U.C. Berkeley Haas.