Executive Mentors
"One of the greatest values of mentors is the ability to see ahead what others cannot see and to help them navigate a course to their destination"
– John C. Maxwell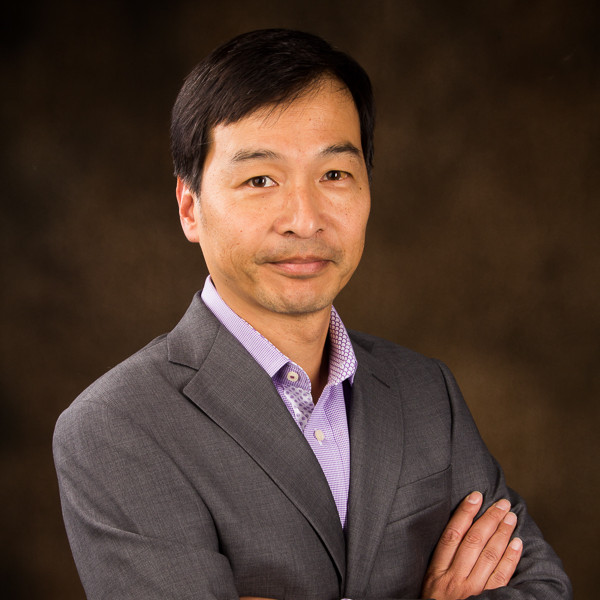 Larry Yang
Chief Product Officer
Phononic

Larry is currently the Chief Product Officer for Phononic, a company that is taking solid-state cooling technology and deploying it to enable new cooling applications that will eliminate harmful hydrofluorocarbon refrigerants.

Before that he was with Fitbit where he was VP of Product responsible for all of Fitbit's wearable device hardware and software. Before Fitbit he spent 9 years at Google in senior product roles leading connected TV platforms, gigabit-speed internet and TV services, augmented reality smart phones, and mobile app payments. Before Google he built microprocessors, set-top devices and game consoles, and video conferencing products at Sun Microsystems, Microsoft and Cisco systems respectively.

Larry grew up in the Los Angeles area and has degrees in Biology and Electrical Engineering from Stanford University.