Executive Mentors
"One of the greatest values of mentors is the ability to see ahead what others cannot see and to help them navigate a course to their destination"
– John C. Maxwell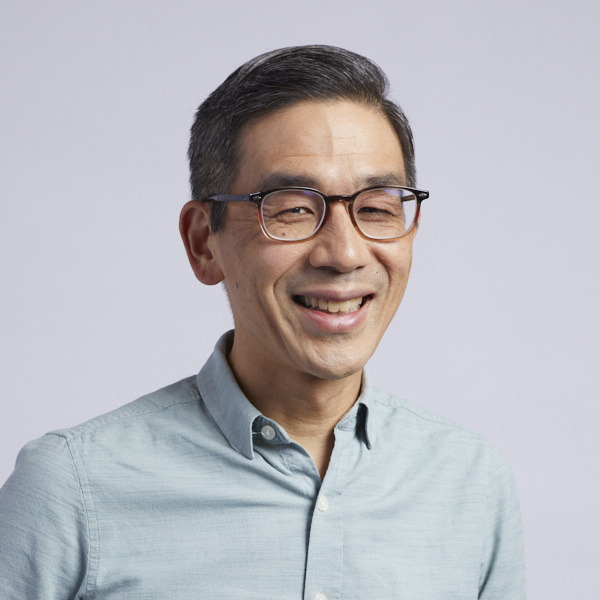 Paul Yee
Chief Financial Officer & running Coach

Paul is a culture-driven CFO who spent 25+ years helping grow top-tier consumer brands, including Stitch Fix, Method, Peet's, and Gap. Paul took Stitch Fix public in 2017. At Method, he helped to build its LEED Platinum soap factory and lead the company's sale to SC Johnson. Prior to his retirement, he was CFO of Bellwether Coffee, a mission-based tech start-up in Berkeley.

Paul is avid about fitness and aspires to help others take care of their physical and mental health. He is an 11-time marathoner, RRCA-certified running coach, and investor in TNT Strength, an Oakland-based gym that offers one-on-one strength training. Paul blogs about the intersection of physical and fiscal fitness at fiscalfitnessguru.com.

Paul has a BA and MBA from Stanford University. Active in the school's alumni community, he serves as co-chair of the business school's Asian Circles program.