Executive Mentors
"One of the greatest values of mentors is the ability to see ahead what others cannot see and to help them navigate a course to their destination"
– John C. Maxwell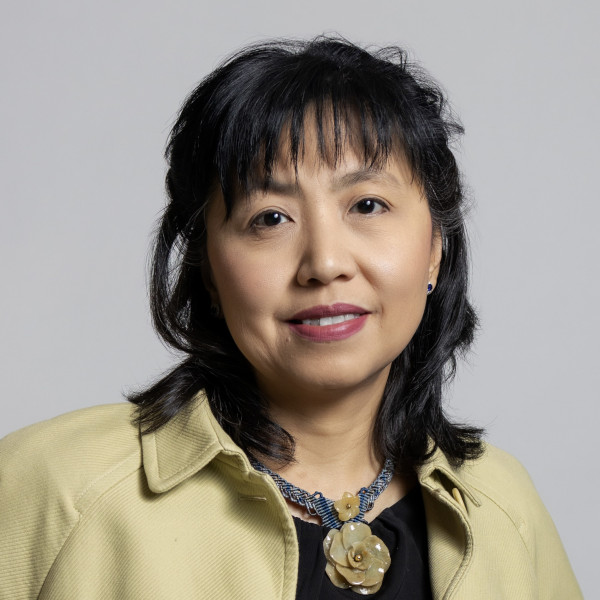 Rebecca Liao
Corporate Controller/Head of Accounting
Dexterity

Professionally, Rebecca is an active CPA with leadership experience in Finance, Accounting, and Operations at both start-ups and public companies. She has worked in a broad range of industries including banking, software, SAAS, digital advertising, internet merchandising, retail, clean tech, semiconductor, and robotics.

"The best part of being an accountant is that my skills are transferable across many industries, and I have learned so much from my experiences with different business models." "My passion is to create win-win situations, and I co-founded a small non-profit, Jezuba, to serve as a platform for our young leaders to practice entrepreneurial thinking while building strong interconnected communities with empathy."

Rebecca earned her BA in Economics from Wellesley College and MS in Accountancy from Bentley College.

Rebecca enjoys traveling with her family. She has two daughters. The older one is studying mechanical engineering at UIUC and loves everything about robotics. Her younger daughter is a senior in high school and a budding artist. Rebecca and her husband are both MJAA Mentorship alums and ex-chairs, and they love paying forward to the next generation of MJAA members.